Space is our passion, and exploring is in our DNA.
MMA's innovative, talented and nimble team is excited about creating deployable solutions that enable your challenging space and terrestrial missions. Our innovative research and development leads to the commercialization of revolutionary products. Through Solutions, Exploration, Excellence and Disruption (SEEDs), we aim to enhance and preserve our way of life for many generations to come.
Our Team
Robert Jones

Senior Mechanical Engineer

Sean Parlapiano

Program Manager

Keenan Quinn

Electro-mechanical Technician

Colin Peter

Mechanical Engineer

Ken Jackson

Engineering Designer

Erik Roche

Manufacturing Manager

Josh Dredla

CNC Machinist

Andrew Haynes

Senior Mechanical Engineer

P. Keith Kelly, PhD

RF Strategic Partner, ARS

Tommy Duong

AI+T Quality Manager

Norm Anderson

Quality + Programs Engineer

Roger Roberts

Engineering Designer

Gavin DeCamillis

Mechanical Engineer

Sandy Sorzano

People + Brand

Xiong "Sean" Yang

Electro-mechanical Technician

Jason Ohlendorf

Machine Shop Manager

Thomas Dunlap

Electro-Mechanical Technician

Ryan Burkle

Manufacturing + Test Engineer

Tim Peters

Program Manager

Glenda Erskin

Finance + Contracts

Denton Carpenter

CNC Machinist

Christopher Worsdale

Mechanical Engineer

Ryan Reedy

Mechanical Engineer

Leslie Seal

Director, Agile Teams

Erik Levsen

Senior Electro-Mechanical Technician

Brent Gordon

Mechanical Engineer

Moira Bruce

Mechanical Engineer

Tim Ring

Engineering Manager

Mitch Wiens

President + CEO

Alexi Rakow, PhD, PE

Staff Engineer

Trey Quiller

Mechanical Engineer

Mark Bailey

Director of Business Development

Susan Tower

Principal Engineer

Eric Ruhl

Chief Engineer

Vann Stavast

Principal Engineer
Our Customers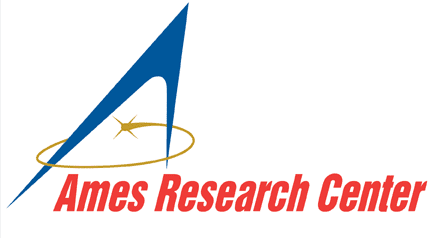 Ready to launch?
Contact us to discuss how MMA can help take your mission to the next level.
Contact Us